Posts tagged: tokyo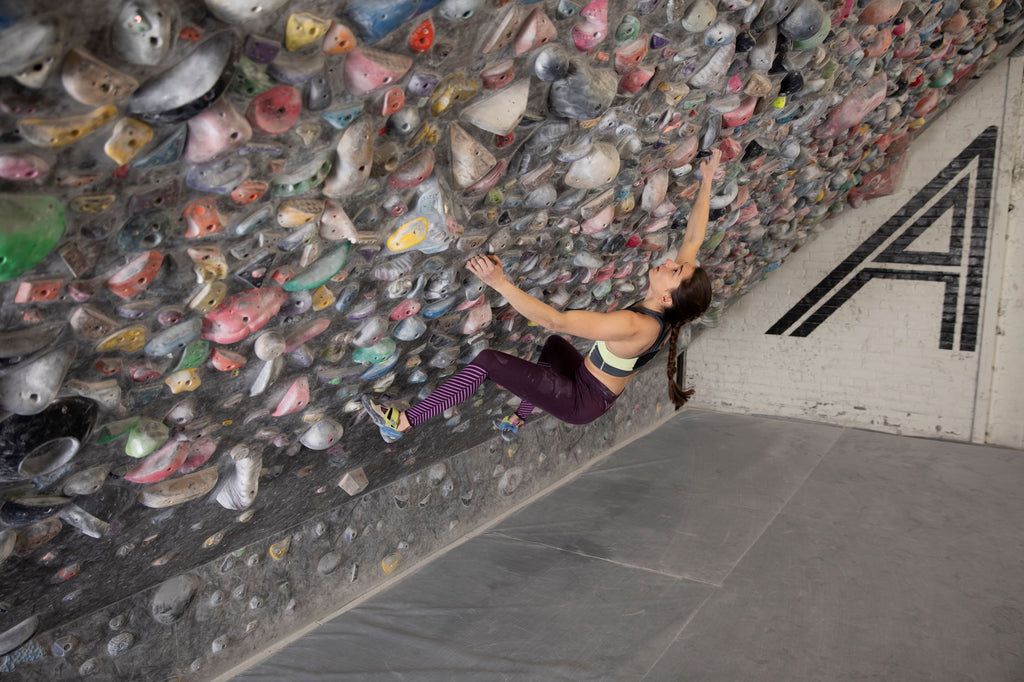 Your Guide to the (Climbing) Games!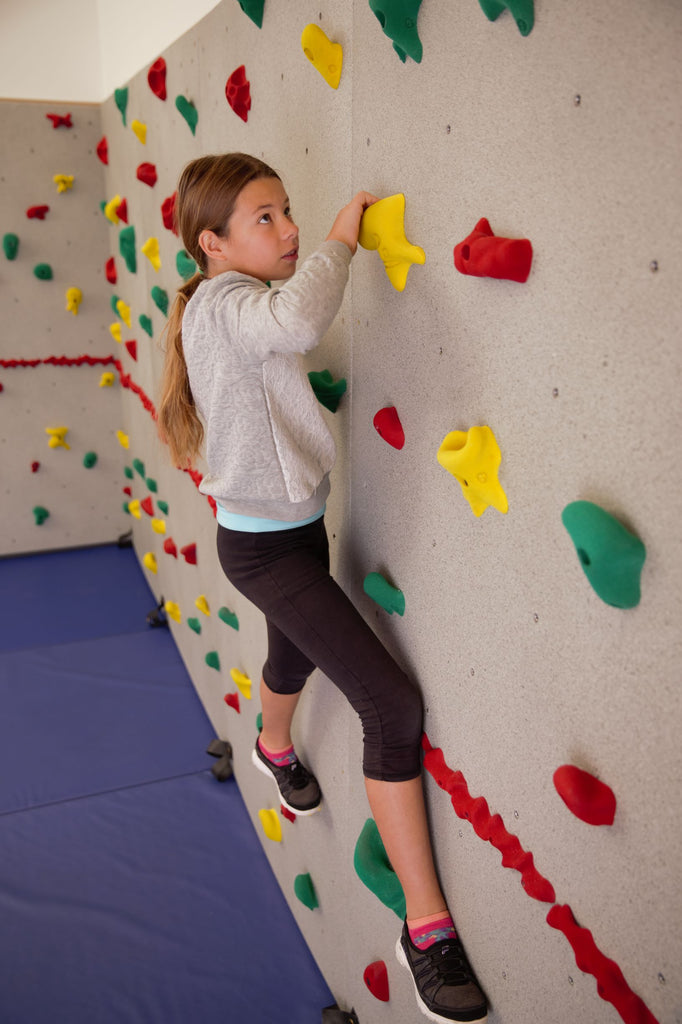 Infuse a little Summer Games into your climbing program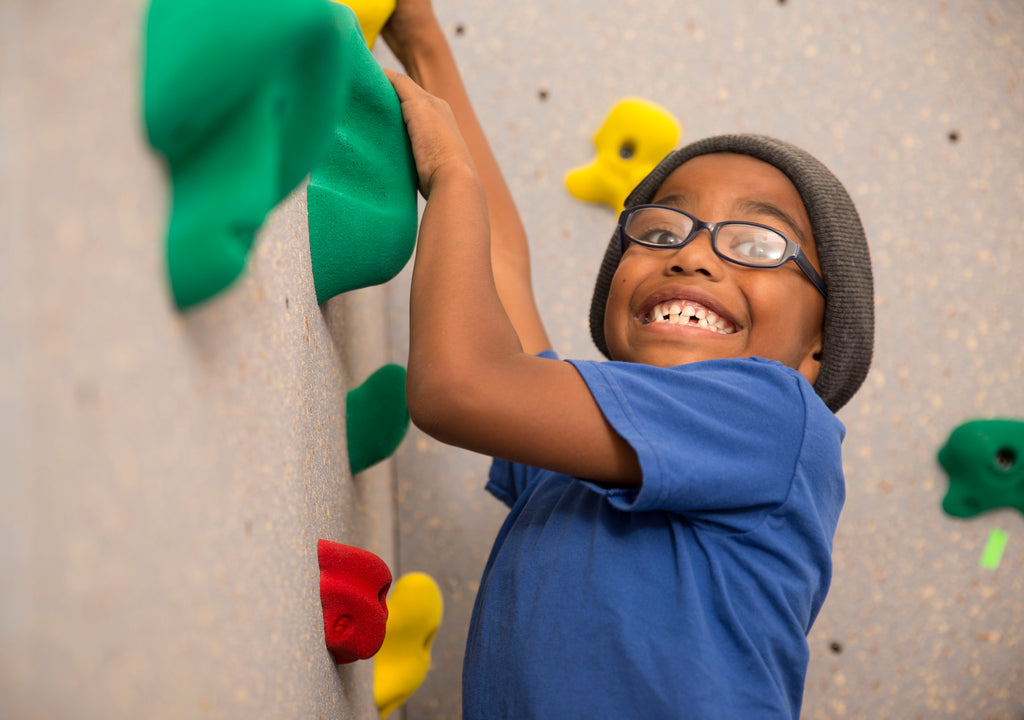 Here at Everlast Climbing, we love the sport of rock climbing and think it has endless mental and physical health benefits. The sport of rock climbing can appeal to any age and skill level, and is a great activity to involve the whole family in. Not only do we love...