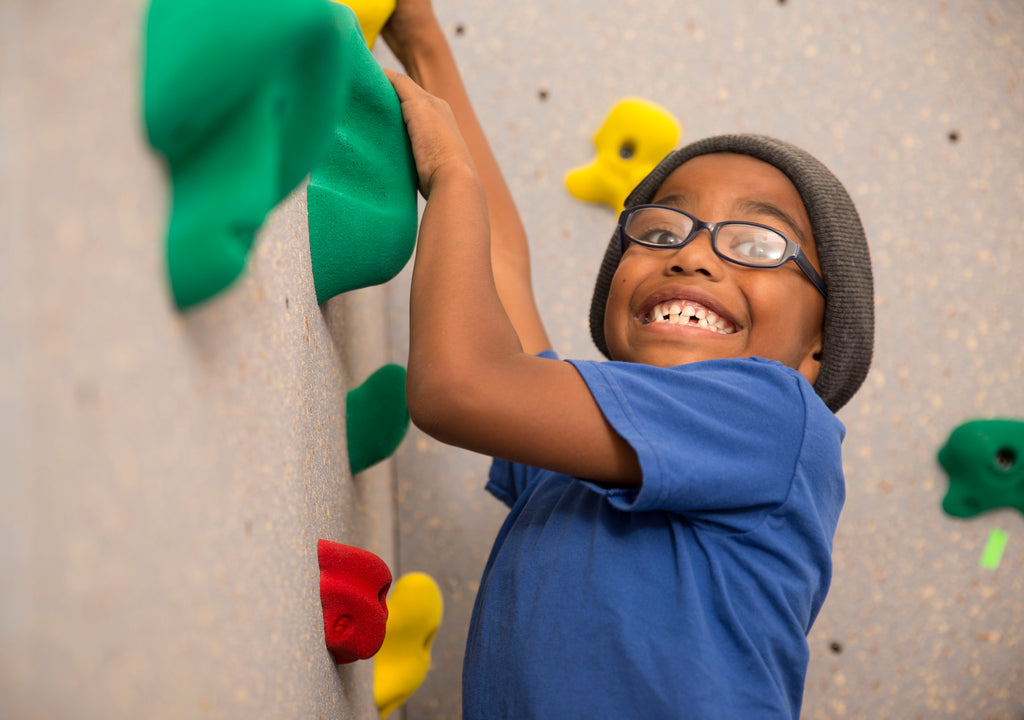 Here at Everlast Climbing, we love the sport of rock climbing and think it has endless mental and physical health benefits. The sport of rock climbing can appeal to any age and skill level, and is a great activity to involve the whole family in.
Not only do we love rock climbing, we are also huge fans of the Summer Games. For years, many have watched the TV coverage and thought that there was one very important thing missing: rock climbing. Luckily, rock climbing will finally be a featured sport at Tokyo in 2020 and is being called "sport climbing." We could not be more excited that rock climbing is finally getting the recognition it deserves!
The 2020 Summer Games are about 10 months away, and the competition around the world is heating up because only 40 athletes (20 male and 20 female) will be competing and not every country will be represented. Sport climbing will feature three separate climbing categories including lead climbing, bouldering and speed climbing. In lead climbing, the climber will have six minutes to climb as possible high on a 45-foot-high climbing wall, using a safety rope and quickdraws on the way up to protect against a fall. If the competing climbers reach the same spot on the wall, then whoever got there the fastest will win. Climbers will not get to see the wall in advance or watch others climb. They will only have a couple of minutes before the competition to study the routes and determine a strategy.
The bouldering event will take place on a shorter, 12-foot-high climbing wall where athletes take turns attempting to climb as many routes, or "bouldering problems," as possible in 4 minutes. Like in the lead climbing event, climbers will not get to see the climbing wall or other climbers until right before they compete.
The speed climbing event is pretty much what it sounds like. It involves two climbers racing against each other to get to the top of a 45-foot-high climbing wall. Their routes are identical and each climber is connected to an autobelay system for safety.  The first one to get to the top is the winner.
Each athlete will compete in all three categories and one set of medals for men and one for women will be awarded to athletes with the lowest scores. We are looking forward to seeing all the amazing competitors in the debut of sport climbing!