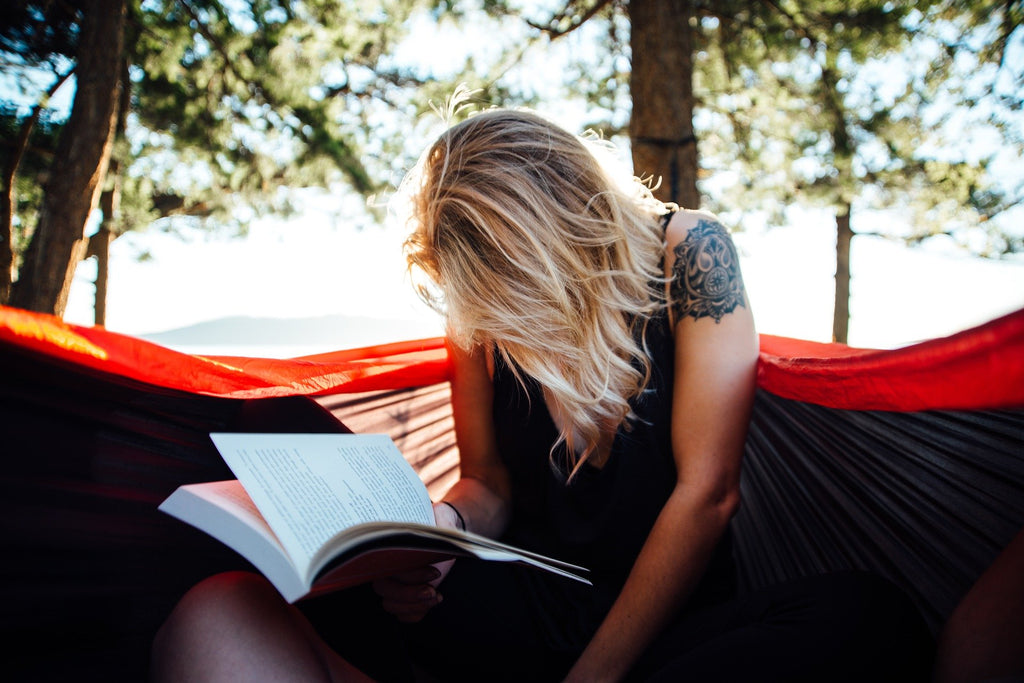 Wondering what to read next? Check out our favorite rock climbing books!
Age Range: 6 - 9 years 
Postcards from Buster: Buster Climbs the Walls by Marc Brown
Read about Buster's adventures in the Rocky Mountains where he learns all about rock climbing. This is a companion to the PBS television series, Arthur.