Posts tagged: climbing books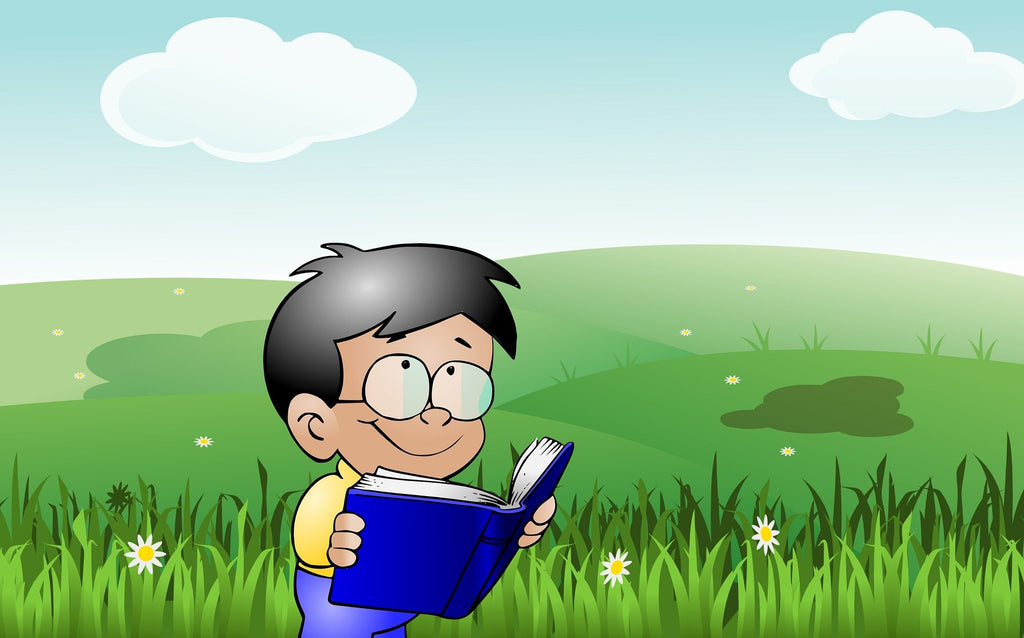 Check out our updated list of children's climbing books!
We are recognizing and thanking some American women climbers on this day.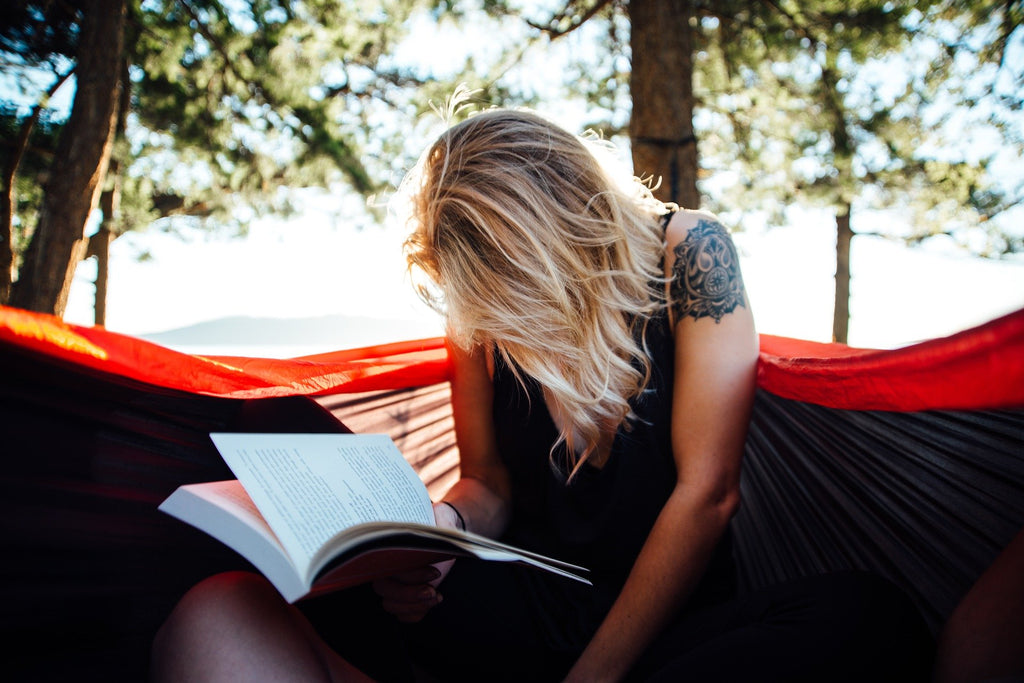 Wondering what to read next? Check out our favorite rock climbing books!
Age Range: 6 - 9 years 
Postcards from Buster: Buster Climbs the Walls by Marc Brown
Read about Buster's adventures in the Rocky Mountains where he learns all about rock climbing. This is a companion to the PBS television series, Arthur.