Posts tagged: new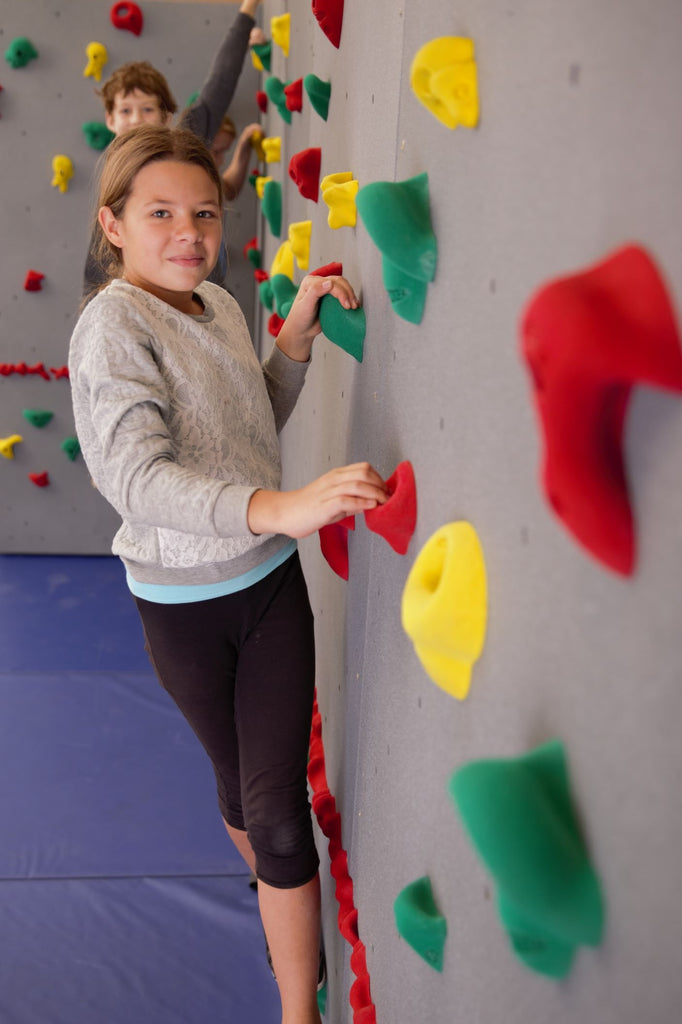 Three fun climbing wall activities to try in 2021!
We are very excited to introduce the Safari® Ninja Circuits! The Safari Ninja Circuit is a great compliment to our line of Safari Indoor Jungle Gym products. These circuits offer an exciting opportunity for kids of all ages to participate in the same obstacles they see on ninja obstacle course...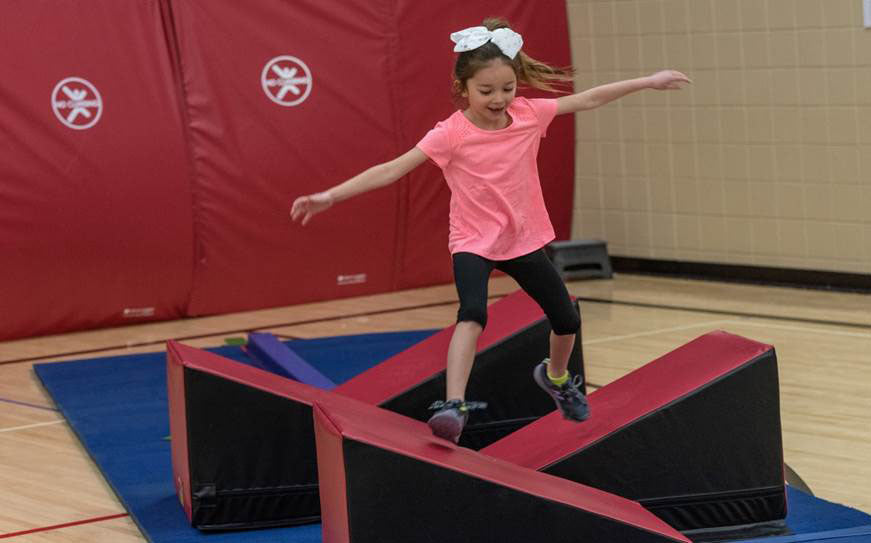 We are thrilled to introduce our newest line of products, the Hijinx™ Ninja Courses! Unparalleled innovation is a consistent theme here at Everlast Climbing. To complement our successful line of climbing products, we have developed a brand-new line of "ninja-style" products that guarantees to keep children of all ages engaged...