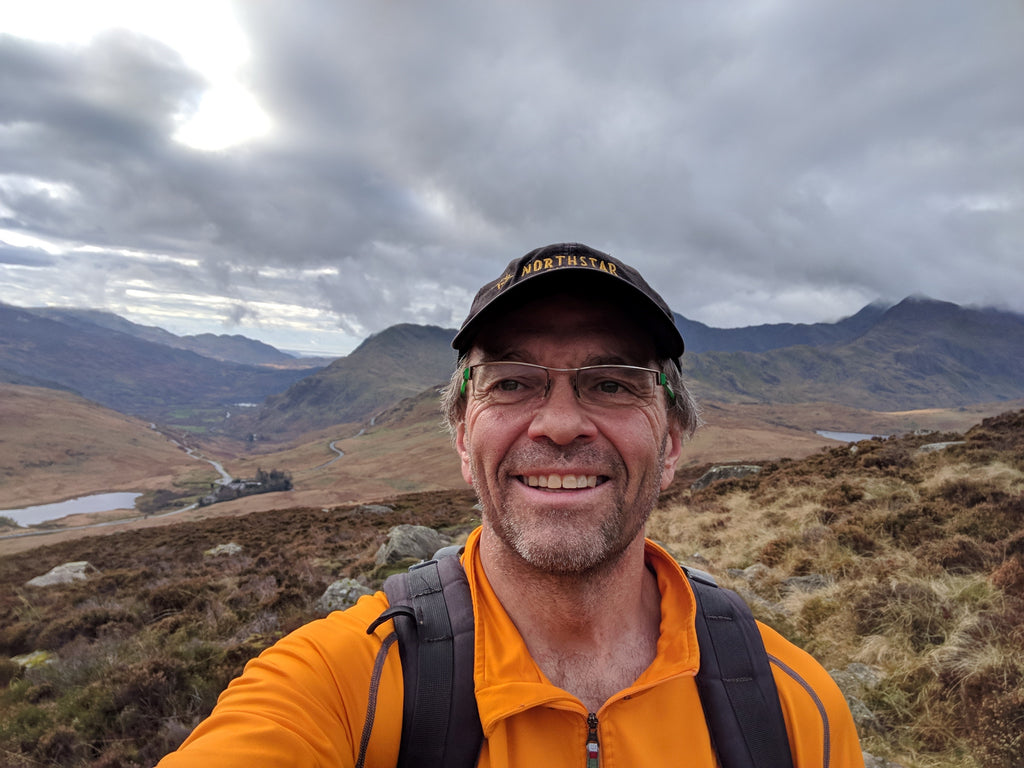 Meet the Installation Team
Did you know that we have our own team that schedules and installs our climbing walls? And that we have installed climbing walls in all 50 states? We are lucky to have a professional and passionate team doing all of this important work and we are excited to introduce them to you one-by-one over the next few months. First up is our lead installer, Greg M. He's been with us since 2017. Read on to learn more about him!
Greg M. – Lead Installer
What is the best part about being a climbing wall installer?
The best thing about being an installer for me is seeing the reactions from the students and teachers. They're all so excited to have a climbing wall and for those kids who aren't as athletic as others they are even more excited. Climbing is natural for kids and the climbing wall gives them confidence.
What has been your favorite climbing wall project?
Sargent Central school in Forman, ND.
The install at Sargent Central was very special for me in that my dad and all of his brothers, sisters, many of my cousins, their kids and even grandkids attended school there. Some of my cousins' kids and grandkids are in school there now. 
What is your favorite thing to do when you are not installing climbing walls?
Besides hanging out with my son, daughter in-law and my partner Kari, I love to ski, climb, cycle and travel.
What's a little known/unique/fun fact about you?
I am an ordained minister.