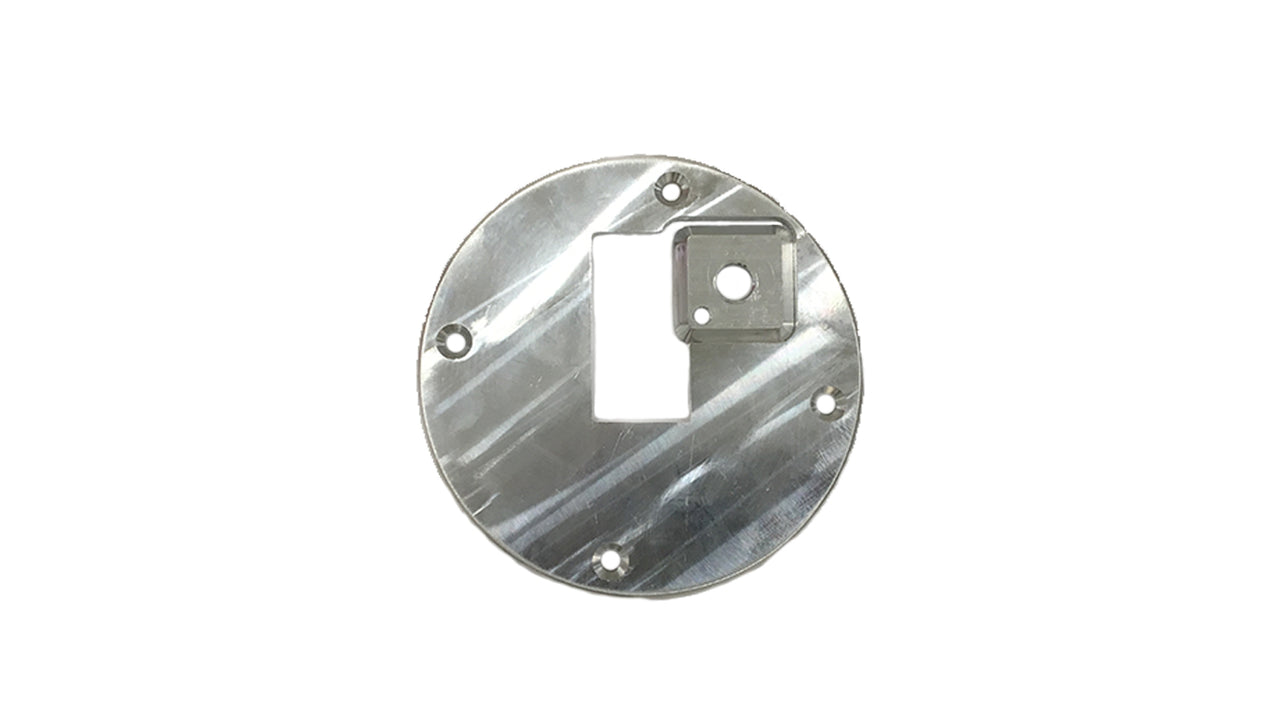 Removable Hand Hold Bracket
This bracket screws on to your climbing wall surface and the tab attached to any climbing hold
Removable Hand Hold Bracket

This bracket screws on to your climbing wall surface and the tab attached to any climbing hold. Together, they allow the user to quickly remove the hand holds to prevent the unauthorized use of the climbing wall.

Made of aluminum

Suitable for indoor our outdoor use with the appropriate zinc-plated hand hold bolts



U.S. Patent Pending. View our patents.

 

Specifications

REMOVABLE HAND HOLD PLATE

Age Appropriate

Elementary, Middle & High School

Material

Aluminum

Contains

One plate, one tab and mouting hardware. Purchase with hand holds for an additional charge.

FAQs

HOW DO YOU CLEAN CLIMBING HOLDS?

First, remove them from the climbing wall. Then scrub them with mild soap and water with a nylon brush. They can also be put into the dishwasher. Be sure to let hand holds air dry completely before remounting on the climbing wall.

Shipping and Install

Shipping

The hand holds ship via FedEx.

Installation

Groperz Hand Holds mount easily to the bracket using a binding bolt. The bracket screws to the wall with drywall screws.