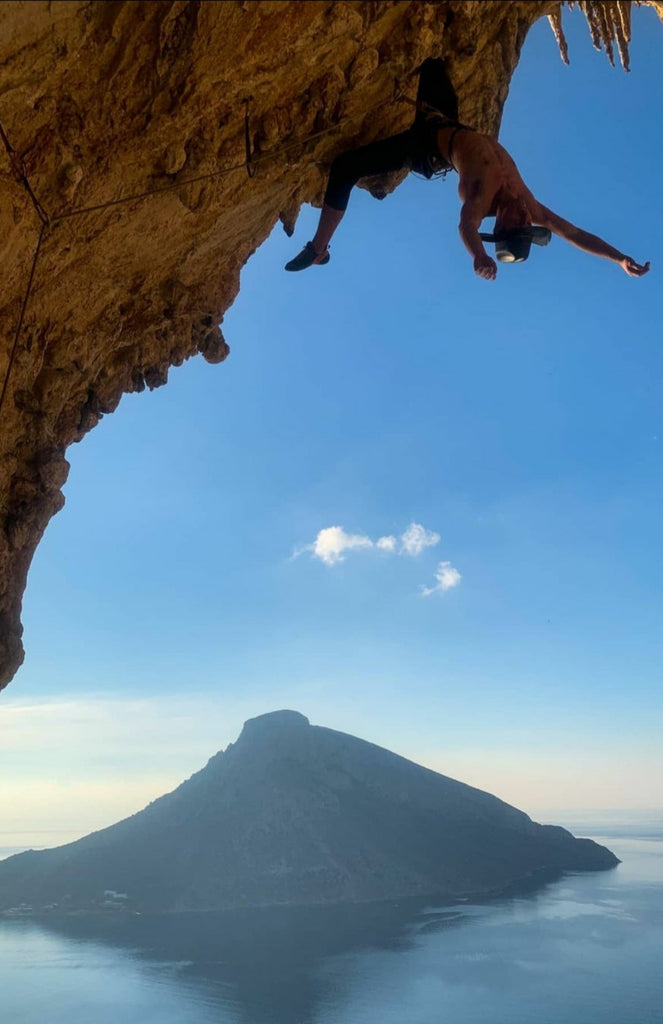 These Are a Few of Our Favorite Things – to Climb!
Did you know that we have avid climbers on our team? We took a poll and asked them their favorite places to climb. Here are the results!
Kalymnos, Greece
"The local atmosphere is so chill and friendly on this small Mediterranean island. Your mode of transportation is ripping down a coastal rode on scooters with all of your buddies. The routes are tall, and the holds and rock are immaculate white and orange limestone. Time seems to stand still on the island and the rest of the world and its problems disappear."
Red River Gorge, Kentucky
"Thousands of routes on amazing rock in a beautiful setting."
The Needles, South Dakota
"I've climbed all over the world and have a few favorites but my all-time favorite place to climb is The Needles in South Dakota. There are many reasons why I love this place:
It's where I started climbing 40+ years ago
I have family there
The scenery
It's uncrowded
The climbing is unique, sharp quartzite/granite conglomerate amazing friction, sport and trad
3,000+ routes and counting."
Red Rocks, Nevada
"There is a great variety of climbing and it is very beautiful. It's also the first place I climbed outdoors with my daughter so that makes it extra special."
Where is your favorite place to climb? Let us know in the comments!