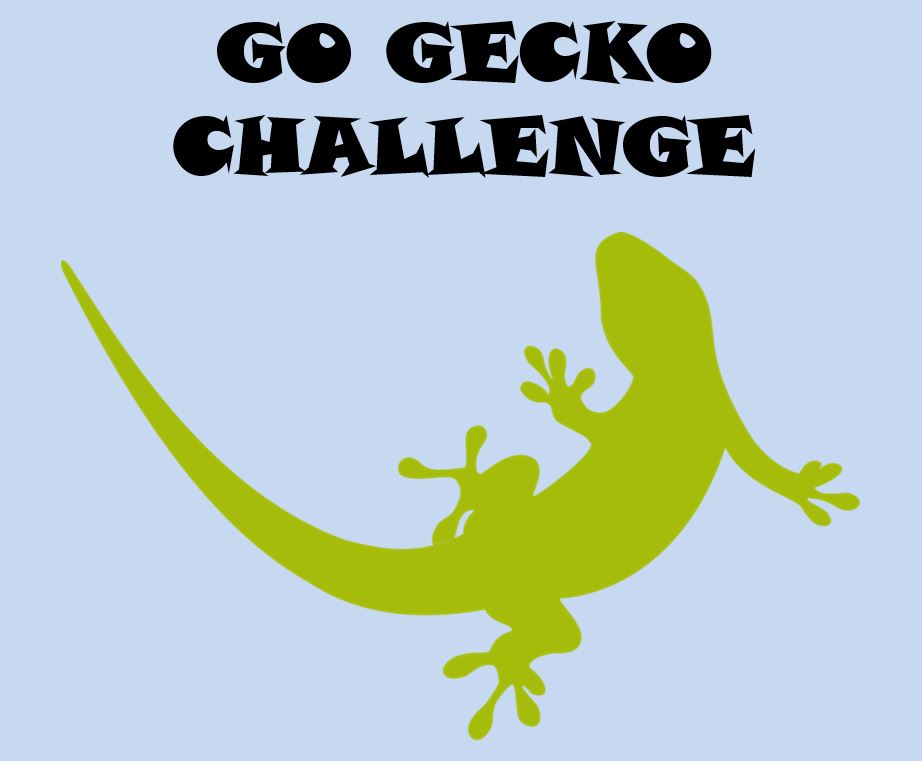 The Go Gecko Challenge: A Fun Way to Try New Things on the Climbing Wall
Adding new activities and challenges to your climbing program helps climbers develop new skills and maintains enthusiasm for your Traverse Wall®.
The Go Gecko Challenge, named after the small lizard known for excellent climbing abilities, is a simple but fun way to have climbers attempt new things. Create a list of challenges or activities for them or have them create their own lists. Climbers can work to complete all the challenges over a set period of time or for as long as it takes. When all of the challenges have been accomplished, reward climbers with an award certificate. To download an editable Go Gecko Challenges sheet and Go Gecko Award certificate, visit our resources page.
Here are a few sample challenges and activities to help get you started:
For Beginner Level Climbers
Climb completely across the Traverse Wall without resting or stepping down.
Climb across the wall eliminating one color hand hold (for example: no red).
Complete Climbing Wall Target Practice.
For Intermediate Level Climbers
Climb across the Traverse Wall using only yellow holds.
Complete Hula Hoop Haven with one or two partners.
Climb low and touch the mats with one hand while still climbing on the wall. Repeat at least 3 times as you make your way across the wall.
For Advanced Level Climbers
Climb across the Traverse Wall using only red holds.
Complete Climbing in the Night with a partner.
Climb across the wall using 20 or fewer holds for your hands.