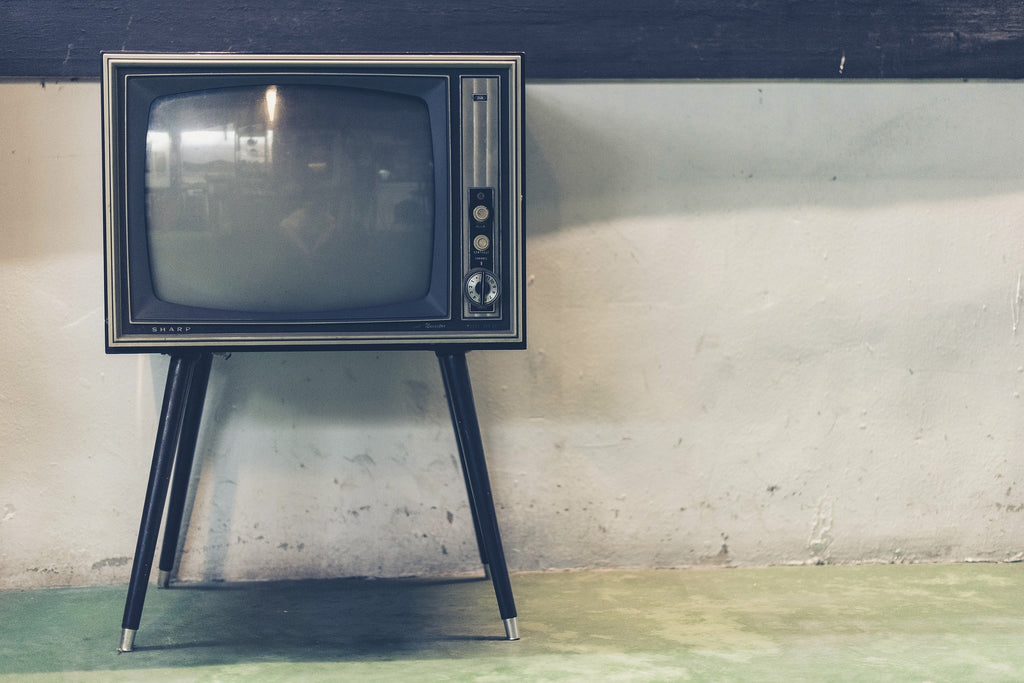 Prime Time to Climb: Climbing Shows & Documentaries to Watch Now
We can't get enough of watching climbers. A few years ago we shared our favorite movies. Now we are sharing an updated list of our recommended climbing shows and documentaries. Check them out and please add your favorites in the comments.
The Climb
This reality show follows amateur climbers competing in mental and physical challenges such a deep water soloing, bouldering and multi-pitch climbing. It's hosted by Chris Sharma, Meagan Martin and Jason Momoa. One Season, with 8 episodes, makes this a great weekend binge.
How to watch: HBO Max
The Alpinist
This Emmy award winning documentary offers a captivating portrayal of Mark-André Leclerc – the solo climber and the person. "An entertaining, brain-feeding and sometimes nerve-shredding 90-minute cinematic experience," says movie critic Liam Mauren of Flicks.
How to Watch: Netflix
Fine Lines
All of your favorite climbers are in this film -- Conrad Anker, Maureen Beck, Tommy Caldwell, Jimmy Chin, Steph Davis, Xavier De Le Rue, Emily Harrington, Lynn Hill, Alex Honnold, Leo Houlding, Chi Wai Lai, David Lama, Reinhold Messner, Hilaree Nelson, Adam Ondra, Angelika Rainer, Chris Sharma, Pasang Lhamu Sherpa, Pemba Gyalje Sherpa and Erik Weihenmayer. Learn their life lessons and why they love to climb.
How to Watch: YouTube
Pretty Strong
Created by an all-women production team, this film follows eight of the world's strongest female climbers as they explore and tackle climbs in places like Yosemite, Mexico and Colorado.
How to Watch: Vimeo
Meru
This riveting and beautifully filmed documentary chronicles the ascent of the "Shark's Fin" route on Meru Peak in the Indian Himalayas. It features Conrad Anker, Jimmy Chin and Renan Ozturk and their multiple attempts. The New York Times hailed it as "blindingly beautiful and meticulously assembled.
How to Watch: Amazon Prime
Reel Rock 17
The latest Reel Rock takes us to France, Palestine and Pakistan. The lineup includes three new films: DNA, Resistance Climbing and Burning the Flame.
How to Watch: Find a Screening