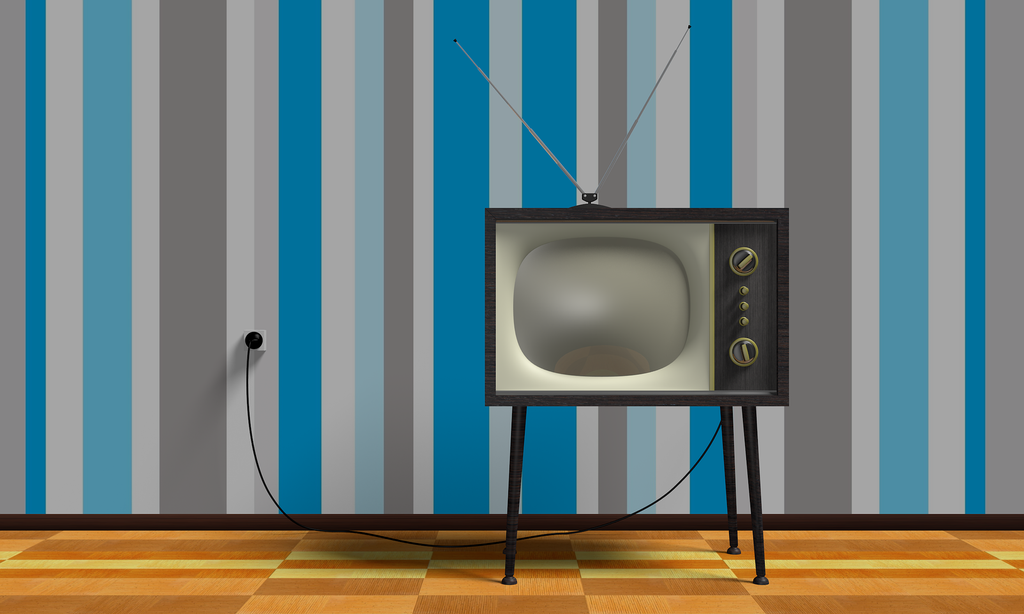 Best Climbing Movies to Binge Watch
What have you been binge watching during the pandemic? Looking for some new binge-worthy TV shows and movies? We polled our staff and came up with the following list of our favorite rock-climbing movies and shows. If you are asking, "What should I binge watch next?" We have the answer.
Follow Tommy Caldwell and Kevin Jorgenson in their quest to climb the Dawn Wall in Yosemite National Park.
Dirtbag: The Legend of Fred Beckey
A documentary about the cult hero, climber, mountaineer and author.
Go old school with this 1975 suspense melodrama starring Clint Eastwood and based on the novel of the same name. It's about a former government assassin who is called out of retirement for a job in the Alps.
An Oscar-winning documentary film about Alex Honnold's attempt to free solo El Capitan.
A mini-series about the life of Sir Edmund Hillary, one of the first people to reach the summit of Mount Everest.
A documentary film about the first ascent of the "Shark's Fin" route on Meru Peak in the Indian Himalayas.
Each year, a series of climbing films is released by the Reel Rock Film Tour. Note that some films in the series were singled out and are part of our favorite list. However, the entire series is worth binge-watching all on its own. And there are 14 of them, so you'll have many hours of viewing pleasure. Fun fact: We hosted a Reel Rock 14 Film Screening for our Day of Caring this year to raise funds for the Access Fund.
A documentary film that chronicles the history of rock climbing at Yosemite National Park.
If your favorite climbing film or show is not on our list, please let us know in the comments!