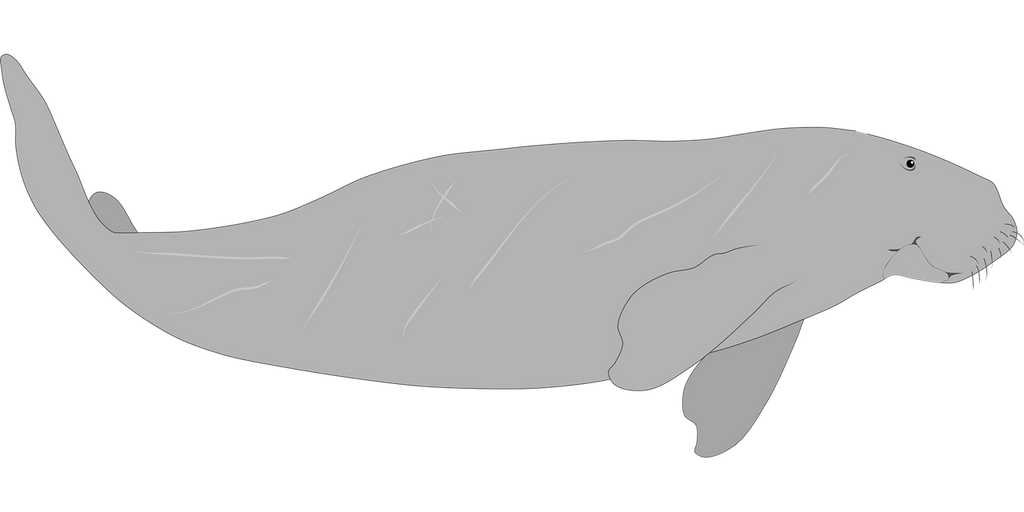 Manatee Mania: Climbing Wall Activities for National Manatee Month
November is National Manatee Month, and we have some fun ways to help create awareness of this special mammal with your climbers.
Post images of manatees on or around your Traverse Wall®.
Place facts about manatees on your climbing wall and have climbers stop and read them as they make their way across the Traverse Wall®. See our list of Manatee Facts.
Manatees typically swim very slowly. Have climbers climb across the

Traverse Wall

® very slowly, like a manatee.
Manatees are herbivores and spend up to 50% of their day eating. Place many bean bags (preferably green) on hand holds across your climbing wall. They represent sea grass. Have climbers slowly climb to each bean bag and pretend to eat it (leaving it on the wall for the next manatee). 
Manatees need air to breathe. They swim to the surface every 3-5 minutes to take a breath. Using tape, create a line across the 

Traverse Wall

® about 5 feet above the safety mats. This line represents the surface of the water. You can make it blue and add some waves to add reality. Climbers are challenged to climb lower (under the water line) and then up higher with their head above the water line to take a fake breath, similar to how a manatee swims to the surface to take breaths. Have climbers slowly make their traverse across the wall, traveling up and down. Be sure climbers' feet are always at or below the safety line.
If you have any additional ways to bring manatee awareness to a climbing program, please add them in the comments!