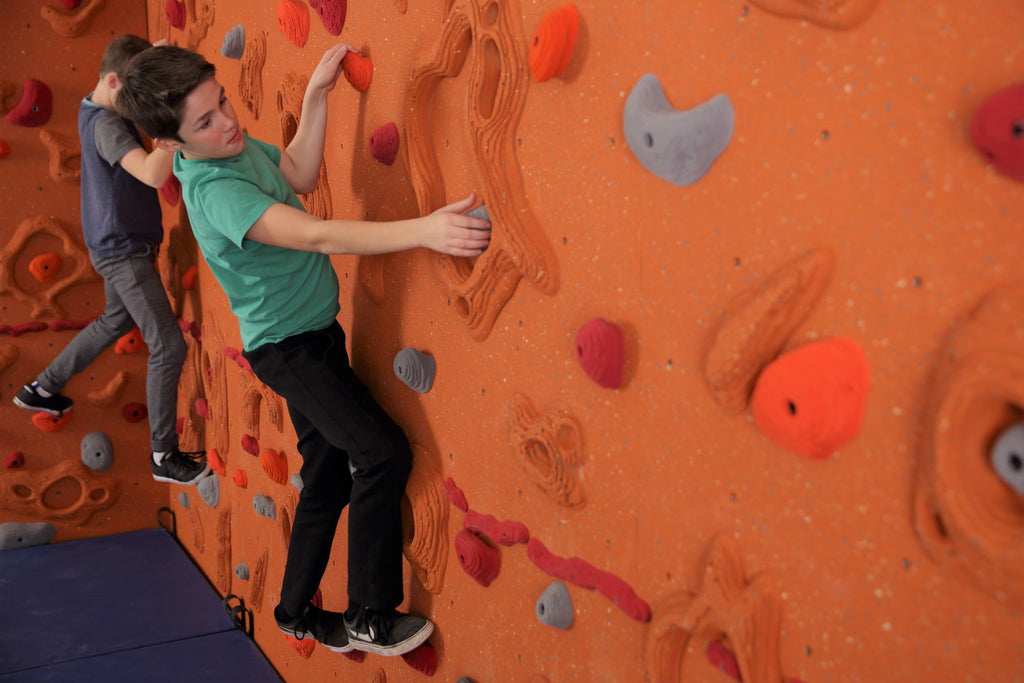 The Lesser-known Resources on our Website
Most visitors stick to the products pages on our website, which makes sense since they provide valuable information about our climbing walls and other fitness products. We want to bring to your attention some of the more obscure resources on our website since they are also informative and interesting and you may otherwise miss them.
Read testimonials from our happy customers who are benefiting from our climbing walls, staff training and best-practice fitness programming. This is especially helpful if you are researching climbing wall companies prior to making a purchase.
It's important to us that you have all the information you need to make an informed decision prior to purchasing our products. Our fact sheets and articles can also help you "sell" the idea of climbing and justify the addition of a climbing wall with the stakeholders of your organization.  
Each year, our team participates in a service project to make a difference in our community. Our past Days of Caring have included donating and installing a climbing wall, hosting a Reel Rock movie screening, packing meals, packing schools supplies and more. Explore this page to learn more.
Be sure to check out our library of free, on-demand webinars. You can get climbing wall activity ideas or learn more about our products. Some even offer continuing education credits!
This page offers beginner climbing activities, climbing games, challenging climbing activities and more. It's a great place to get started or to get inspired with new ideas for your climbing wall.