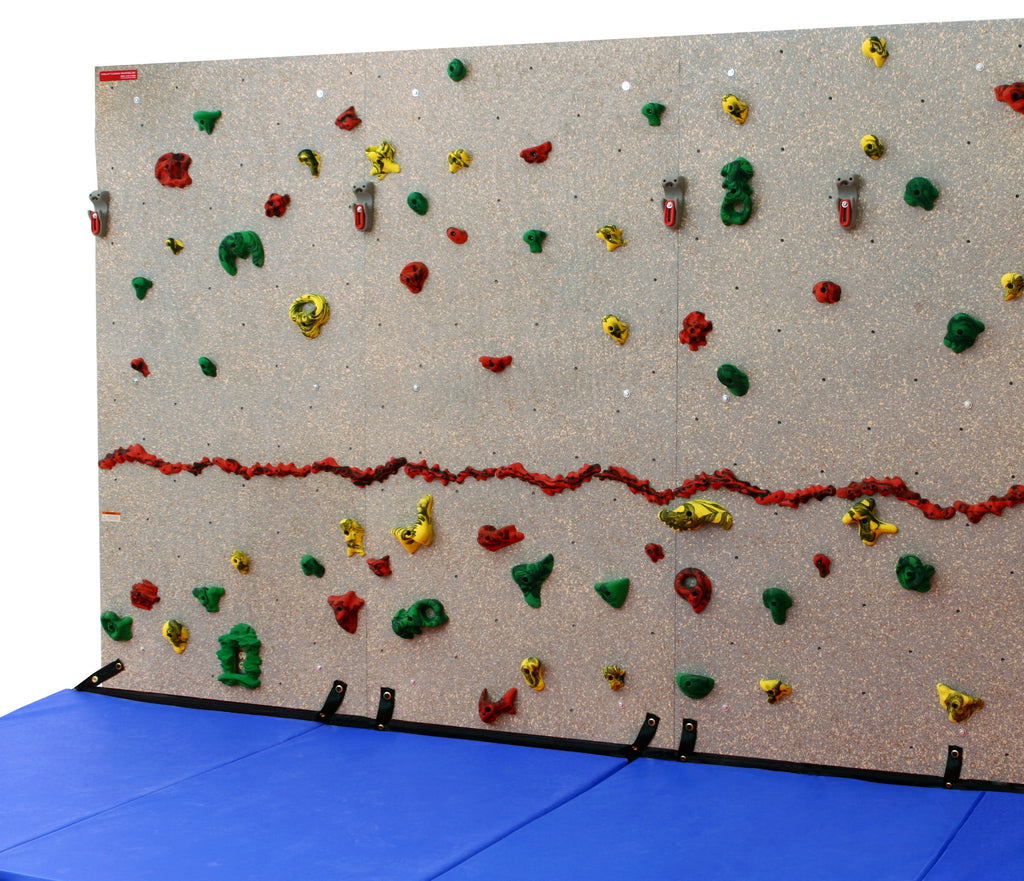 We recently had the opportunity to place one of our traverse walls at Spero Academy, a tuition-free elementary charter school located in Minneapolis, MN. Spero Academy is designed to help kids with disabilities grow academically, emotionally and socially. Architecture MN Magazine featured a story on Spero Academy and how its architecture supports the school's mission in its July/August issue.  
92% of Spero's student body includes students with autism and other disabilities. Because of this, the entire building is designed to help support the needs of the students. Within the building, there are spaces for physical-education, which includes a gym and an occupational therapy room.  Our traverse wall is located in this occupational therapy room, and is an excellent addition to the school.
Rock-climbing is the perfect activity for children of any age and ability. It is especially beneficial for kids with disabilities because it improves sensory integration, focus and concentration. Climbing also helps them develop balance, body awareness, muscle strength, motor planning and more.
The benefits of climbing are endless, and we are thrilled that Spero Academy included one of our walls to help enrich the lives of their students. If you would like to read more about Spero Academy, please check out the article here.