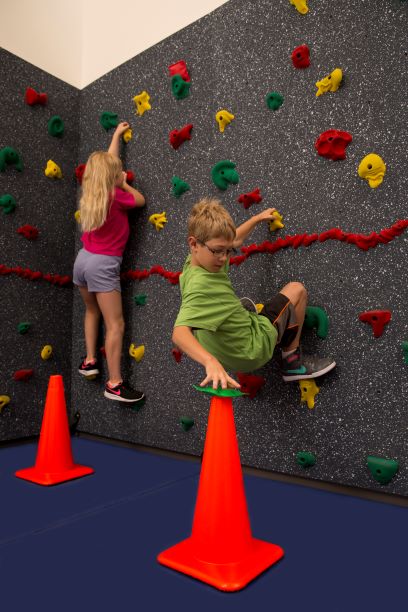 School of Rock...Climbing Webinar: Traverse Wall® Activities & Tips
Join us on Tuesday, May 19 from 2:00-3:15 CST for an informative live webinar.
Get amazing new ideas for your Traverse Wall®! This live webinar includes best practices, tips and a variety of dynamic climbing wall activities. Special guest panelist and physical educator, Matt Barrows, will share information about his innovative climbing program in the North Kansas City Schools.