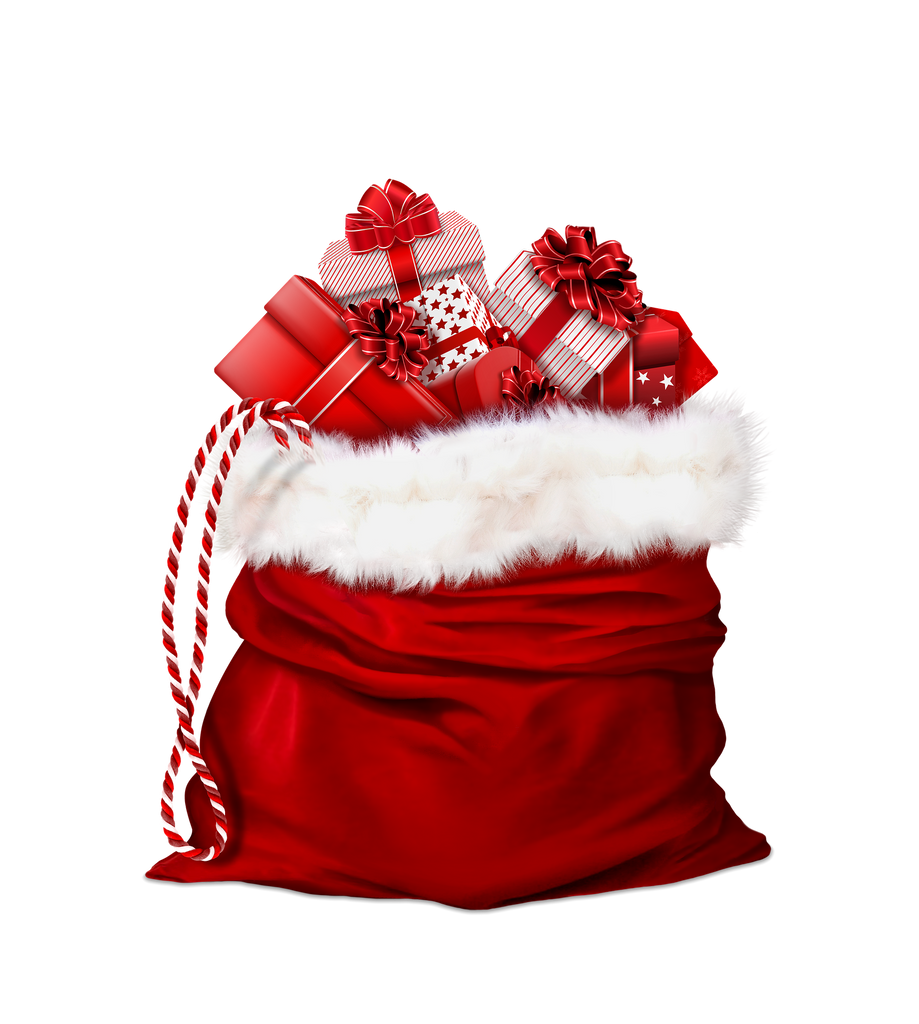 Everlast Climbing Holiday Gift Guide
Get creative this holiday season with gifts that inspire physical activity and teamwork. Order by December 1 for delivery by Christmas* and use the HOLIDAY2021 code to receive 7% off any online order.
Gifts for the Little Ones
Our WeeKidz® Balance Beams are a fun way to help younger children develop balance AND literacy and math skills. They feature the alphabet, numbers or shapes and are sold as a complete set of 5 beams, or you can purchase the alphabet, numbers and shapes separately. The hook and loop fastening system on each end allows them to be connected to create straight or angled paths. They're lightweight, easy to clean and perfect for home use. An activity guide is included to get you started.
Our WeeKidz® Puzzle Beams help to develop balance and coordination, along with problem-solving skills. This is another great option to bring more physical activity into the home. The beams link together with unique puzzle connectors for young children to create interesting paths across which to travel. An activity guide is included.
Our WeeKidz® Balance Boxes offer a fun balancing challenge. Six different sized boxes and six planks can be configured in a variety of different ways to build balance and coordination. Made of beautiful and smooth birch wood, this versatile toy has uses beyond balance activities that your kiddos will discover. An activity guide is included.
Gifts for the Tweens and Teens
When family and friends come over, nobody will be bored when challenged with a teambuilding activity. Don't Lose Your Marbles engages up to eight participants in getting one or more marble to travel through tubes without dropping to the floor.
Marble Maze challenges up to six participants to move marbles through the maze. These activities are not only fun, but they help to develop problem solving, communication and cooperation.
A Gift for the Whole Family
A Home Climbing Wall is the gift they'll remember forever and one that can be enjoyed by every member of the family! With a Traverse Wall® you don't need a high ceiling or ropes, harnesses and other equipment. They're the perfect addition to a game room or existing sport court. A Top Rope Wall will bring some extra challenge and is a great option if you have room for it. Your home climbing wall can be customized to fit your space, aesthetics and budget. We can even take care of the installation for you!
*Due to current supply chain constraints and increased shipping demands, delivery dates cannot be guaranteed.